Multi-purpose Conference Hall

CONFERENCE HALL

Conference Hall A is an independent and spacious conference hall with the capacity to house 50 people. Its layout is rectangular, suitable for company conducting employee training, annual conference, information presentation, product launch and so on. We provide professional audio system and projector equipment. This is the best choice for your large conferences.

---

Note

Location: Ground floor
Capacity: 50 people
Rental services available: A. Tea service, B. Pen and paper supply, C. Wireless microphones, D. Projector.
Cost: Please contact 03-8346999 ext. 8501.8502 Food & Beverage Department (rental for this venue does not include refreshments and meals).

Hoya Restaurant

RESTAURANT

Pursuing the philosophy of lohas holiday, "Hualien Hoya Resort Hotel" not only provides polished accommodation, exceptional service, free bicycle and private travel maps, but has also created an elegant and romantic western restaurant. The executive chef, He Zhengda, had served in many high-end restaurants such as the Gala Hotel, and Chez Jimmy, and his expertise is in European cuisine. Local ingredients are used so to ensure the visitors have a wonderful gustatory travel experience.

Hours of Operation

Breakfast: 06:30~10:00.Lunch: 11:30~14:00.Dinner: 17:30~20:30

---

Other Information

Buffet Breakfast: Adult $300+10% Child $200+10%
Buffet Lunch: Adult $390+10% Child and Seniors over 65 (Please provide ID) $290+10%
Buffet Dinner: Adult $470+10% Child $370+10% Seniors over 65 $370 (Please provide ID)

Note

Child: 115cm~150cm
Infant: Over 1 year old but height below 115cm, a cleaning fee of NT$100 will be charged.
The above lunch price is for the buffet. For a la carte dishes, please call for more information.
Booking phone: 03-8346-999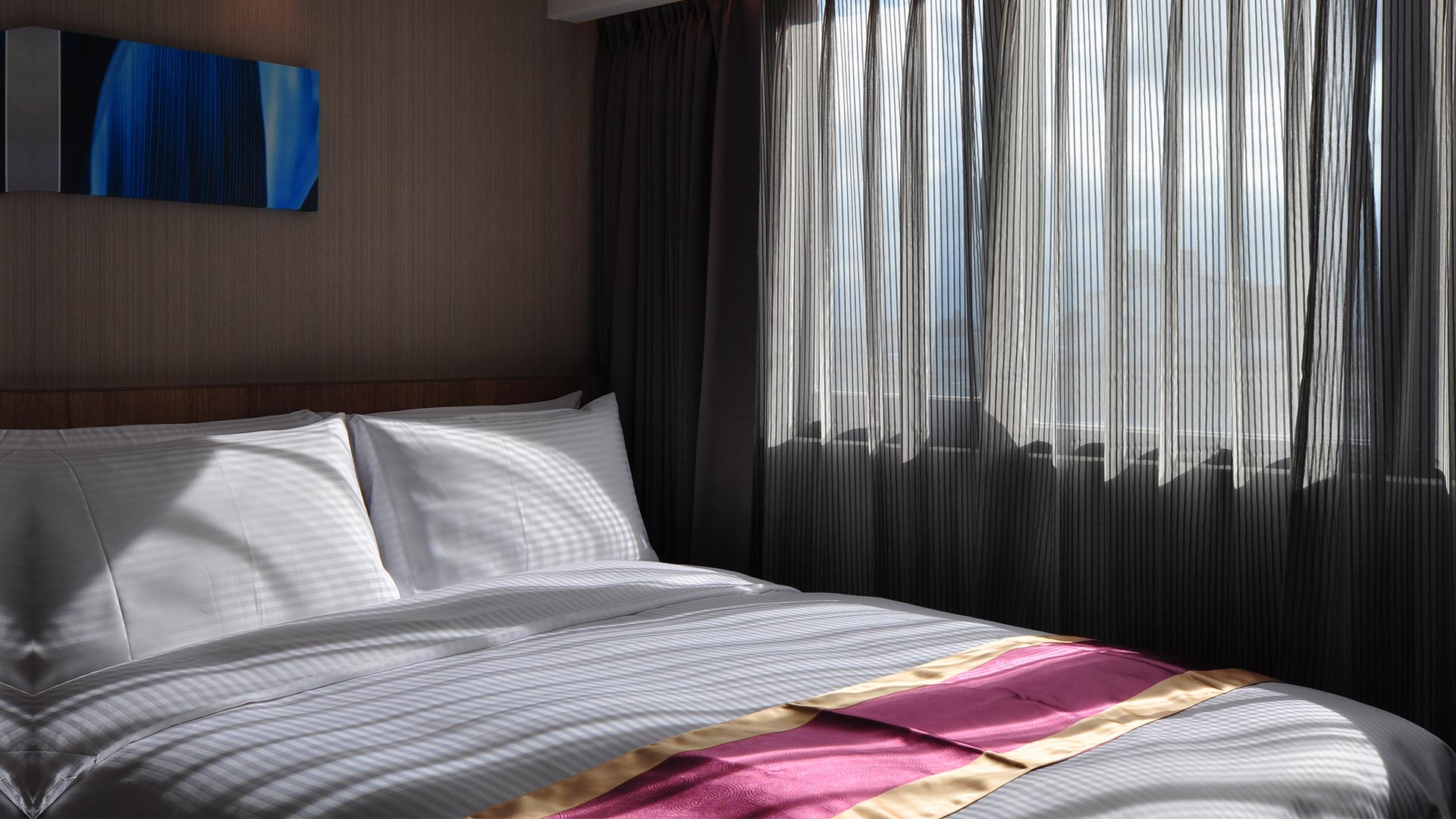 關於富野
About Hoya
"Hualien Hoya Resort Hotel" is located in downtown Hualien, just 10 minutes' drive from the railway station. It is the first leisure business hotel of the Hoya Group. An old hotel was bought and 300 million dollars were invested to renovate it into a fashion hotel. The modern black building reveals a low-key temperament, like a hermit in a city.
The rooms are designed to be minimalistic and homely. The space is comfortable and pleasant. There are 189 rooms in total, with Standard Room, Twin Suite, Famile Suite, and VIP Suite, various rooms to cater for every vacation needs.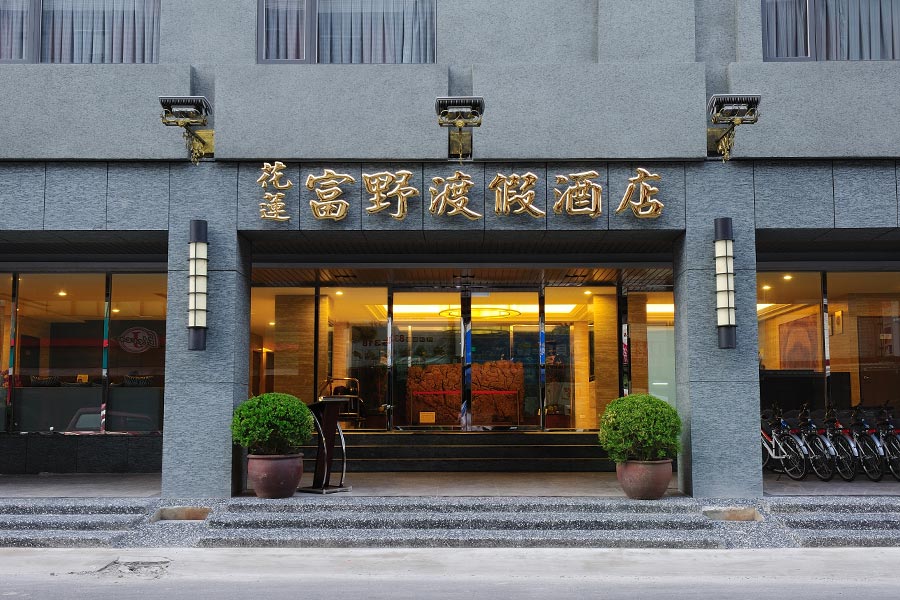 Summer of 2013

"Hoya Resort Hotel Group" expanded their hotel market into leisure tourism of Hualien, and creating a tranquil vacation hotel in the city.

To give the city wanderers. A place to live with a peace of mind.

"Hualien Hoya Resort Hotel" has 189 comfortable guest rooms, with a contemporary minimalist design that echoes the simplicity of the backdrop mountain. On top of the exquisite cuisine and convenient transportation, it is definitely the first choice for a relaxing holiday.
Transportation Information
LOCATION
Take the Provincial Highway 9 go south. Once arrived at Hualien City, take Zhonghua Road and you will reach the hotel (opposite Chenergy Gas Station)
By train: Get off at Hualien Railway Station. The hotel provides pick-up service from Hualien Railway Station.
Contact Information

Hotel Address: No. 302, Zhonghua Road, Hualien City, Hualien County

Customer Service: 03-8346999.Fax: 03-8357995

E-mail:hlfo@hoyaresort.com.tw