客房介紹
Guest Rooms Overview
HOT SPRING

溫泉風呂

Jhihben Hot Spring is an alkaline sodium bicarbonate spring with a pH level between 8.4 and 9.1. It is colorless and odorless with excellent spring water quality and is effective for beauty and health. It has long been known as a "beauty bath". Goya outdoor hot spring's natural style will provide a perfect resting environment for your body and mind.

RESTAURANT

餐廳

The only thing that the chef team of Goya insists on is their catering quality and service. Using local fresh ingredients to create dish after dish of gourmet delicacies, allowing all guests to have the best dining experience every time.
Garden Western Restaurant: A bright and spacious dining environment with buffet breakfast, dinner and chef's special set banquet.
Luyuan Restaurant: Spacious and elegant dining space, professional catering for large group dining and conferences

Hours of Operation

Breakfast: 06:30~09:30
Buffet Dinner: 17:30~20:00

---

Other Information

Breakfast: Adult $350+10% Child: $250+10%
Simple Buffet Dinner: Adult: $250+10% Child: $150+10%

Note:

Child: 115cm~150cm
Infant: Above 1 year old but height below 115cm, a cleaning fee of NT$100 will be charged.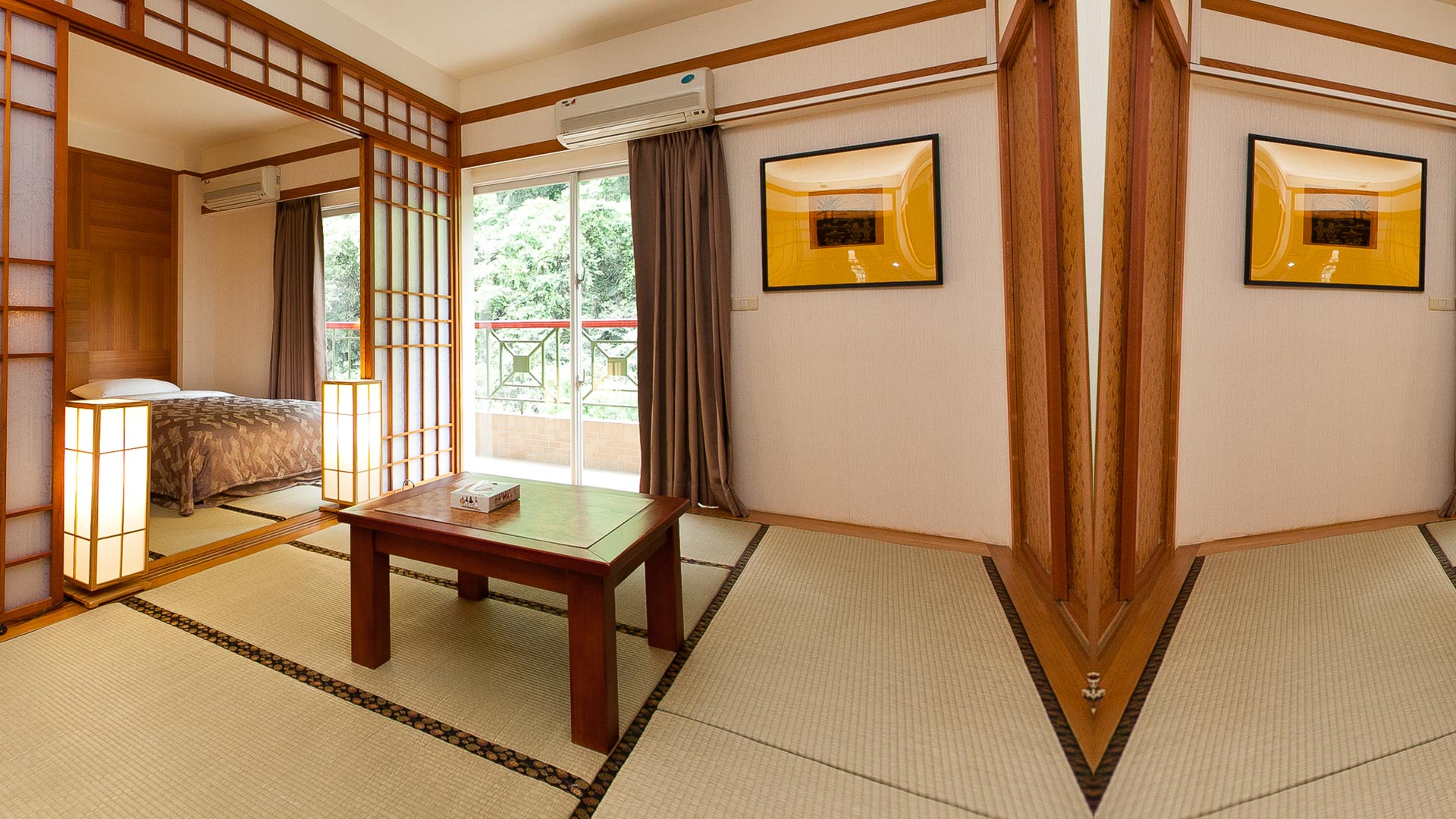 關於高野
About Goya
The Goya Hot Spring Hotel and Spa is one of the hotels under the Hoya Group. It was first opened in 1998 with the name of "Chihpen Hoya Resort Hotel". In 2007, it was reopened and became "Goya Hot Spring Hotel and Spa," and sets out to offer a new branding concept for hot spring vacation.
Located in the Jhihben Hot Springs area of Beinan Township, Taitung County, Jhihben Goya is blessed with hot springs, canyons, waterfalls, forest recreation areas and blue bay. With its simple native culture and pure natural landscape, staying here will be like in wonderland.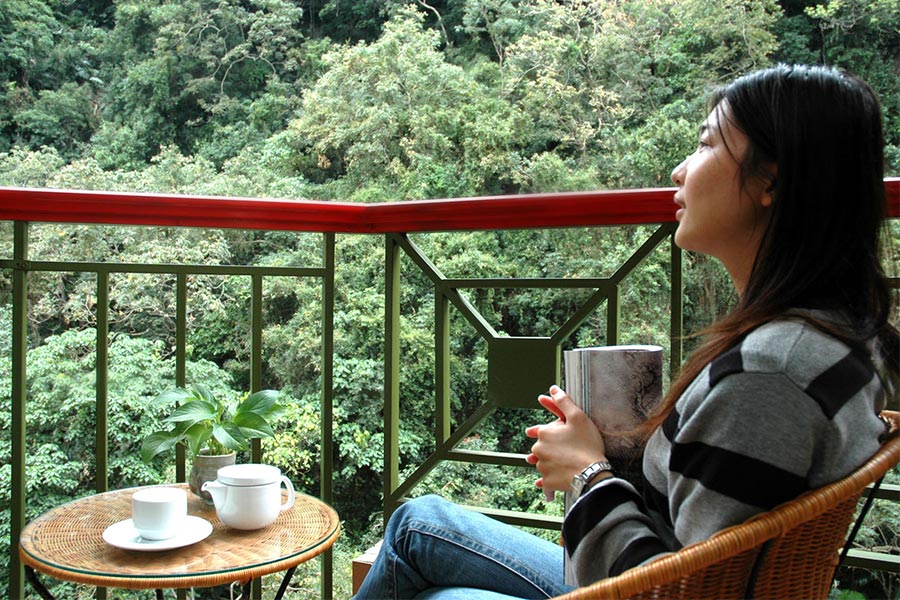 Goya Hot Springs Hotel and Spa

The renewed "Goya Hot Spring Hotel and Spa" provides an amiable and comfortable travel banquet for your stay.

Place yourself within a Wonderland

"Goya Hot Springs Hotel and Spa" adheres to the philosophy and style of being "dedication to care and attention, genuine and unpretentious."
Location & Transportation Information
交通資訊
The hotel provides pick-up service from Taitung Fengnian Airport (approximately 20 minutes' drive to the hotel).
Taipei - Taitung, flight time is about 50 minutes
Uni Air, Mandarin Airlines, Daily Air
-- From North: get off at Taitung New Station. The journey takes about six hours. (about 30 minutes' drive to the hotel)
-- From South: Get off at Jhihben Station. The journey takes about three hours. Wait for hotel shuttle bus (about 10 minutes' drive to the hotel)
-- Taipei-Binhai Highway (Provincial Highway 2) - Yilan - Hualien Provincial Highway 9 or Provincial Highway 11 - Goya Hotel. About eight hours to drive.
-- Kaohsiung - (Linhai Highway) - Provincial Highway 26 - Fenggang (Provincial Highway 9) - Goya Hotel. About three hours to drive.
Contact Information

Hotel Address: No. 30-2, Longquan Road, Wenquan Village, Beinan Township, Taitung County

Customer Service: 089-515005.Fax: 089-515038

E-mail:goyasv@hoyaresort.com.tw

※The hotel is equipped with shuttle bus and charter tour (subject to reservation by noon tone day before the scheduled date of stay).
• The cost for shuttle bus pick-up and chartered tours will vary depending on the number of people, destination, and charter time. For details and fees, please call for more information.
• For enquiries, please call: 089-515005 #53011